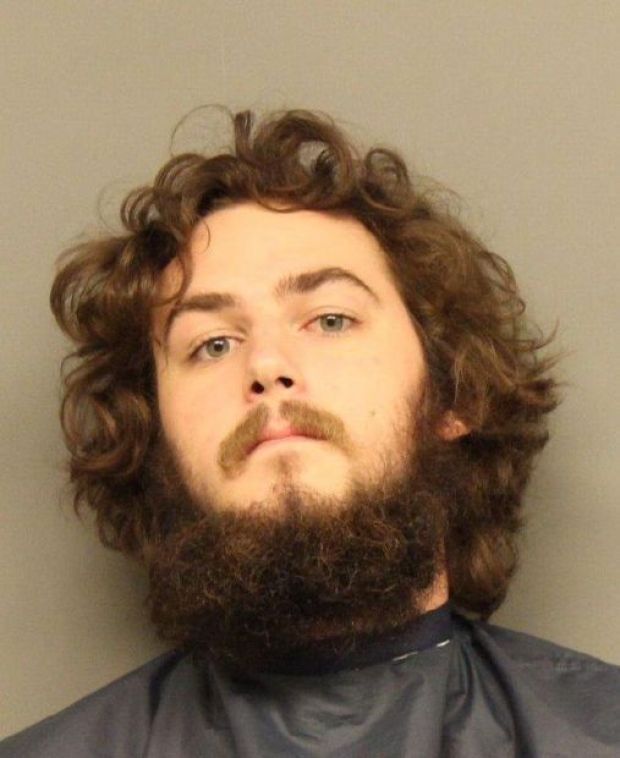 Lincoln police jailed a 21-year-old Omaha man Monday for allegedly starting a fire while his hosts slept.
Alec Smith slept over at a friends apartment at 2311 U St. Saturday night, but when the residents woke at 10 Sunday morning he was gone, Officer Katie Flood said.
Before leaving, he doused the living room walls, ceiling and furniture with hot sauce and burned the coffee table, cabinet, fridge and wall, she said.
Investigators found evidence that Smith used butane and cooking spray to accelerate the spread of the fire, which did about $500 damage, Flood said.
But, she added, he put the fire out before it took off.
We believe he just needed a release, Flood said.
Police found Smith in Lincoln -- Flood didn"t know where -- about 3:45 Monday afternoon and jailed him on suspicion of committing first-degree arson.
People commit first-degree arson by setting fire to a building when they know someone"s inside, according to state law.
Wonder if it was Taco Bells ""Fire"" sauce...