Dear USA,
We get that you dont get it. But, believe it or not, Canada is not a colony of your country. Were an independent nation and we have a day to celebrate that independence. Its like the Fourth of July ... but better.
Still confused? Here"s why Canada Day is the best.
On July 1, 1867, the Dominion of Canada was created. No war. Not even a skirmish.


Notice how 1867 comes after 1812? That means you can stop getting angry at us about that war you lost. You were fighting the English, not us.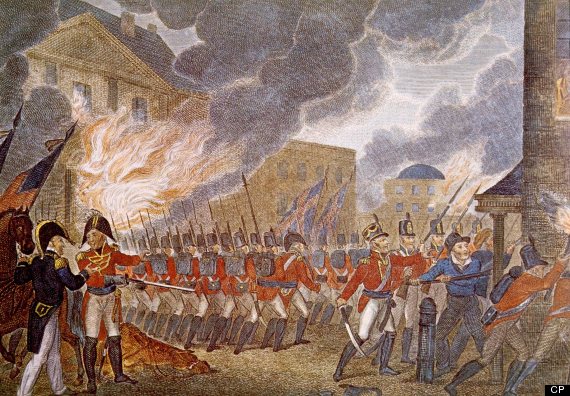 We do have to admit that George Washington was pretty badass though...


But so was the father of our country.

This is John A. Macdonald.


He was our first prime minister and was famous for his wit.Especially when he was drinking.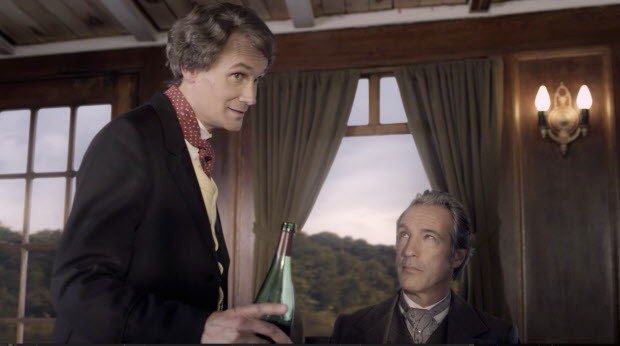 Its said thatMacdonald was once so drunkduring a debate that he started vomiting.
After recovering, he blamed the sickness on his opponents disgusting ideas.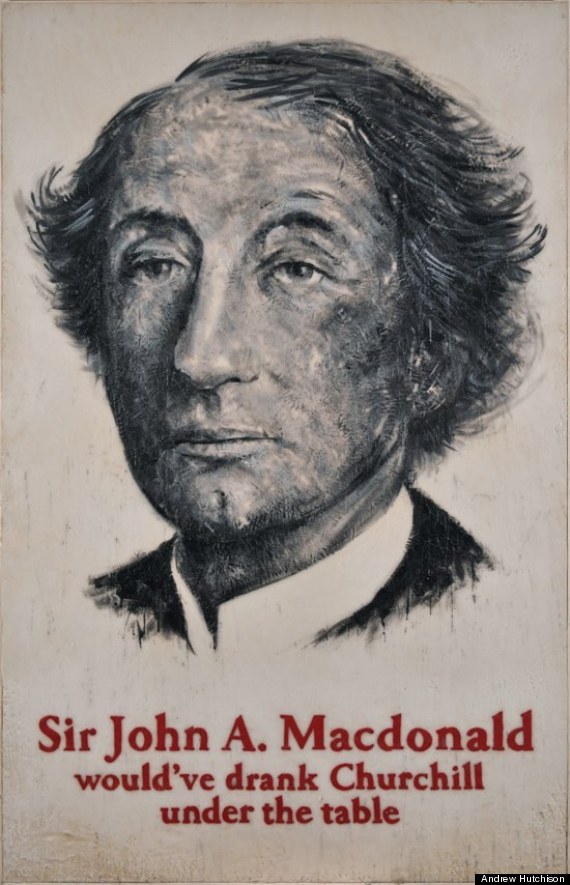 (Credit: Andrew Hutchison)
Macdonald succeeded in achieving Confederation, merging several British colonies into a single nation.
You think youre the only ones with Founding Fathers? Not a chance. Weve got Fathers of Confederation.
Fathers with awesome mutton chops...




Oliver Mowat





William Alexander Henry





John Hamilton Gray
And everything about Canada Day is so fresh.


Were only 147 years old.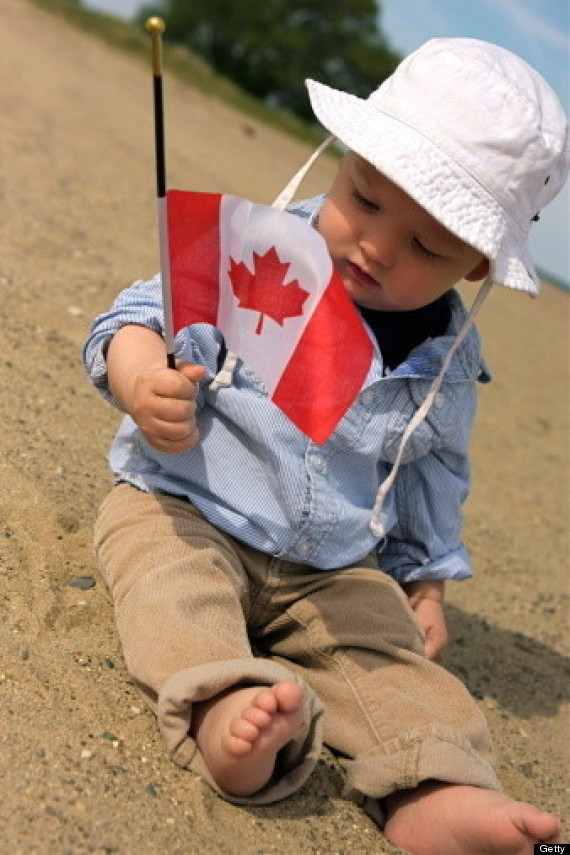 Ourflagis just 49 years old.


Weve only been calling it Canada Day since 1982 (it was Dominion Day before that).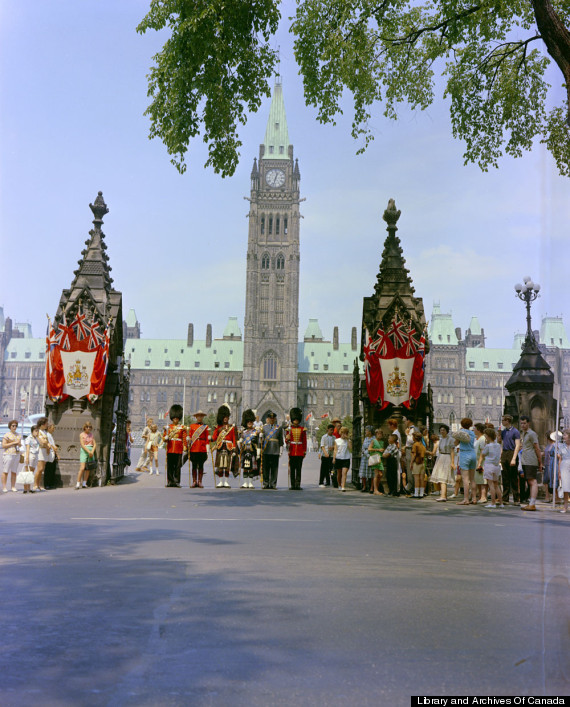 And "O Canada" only became our official anthem in 1980.


Did we mention that the lyrics to "The Star-Spangled Banner" were written while you Yanks were getting bombarded with cannonballs during that war you lost?


And speaking of explosions. Thats one thing Independence Day and Canada Day have in common.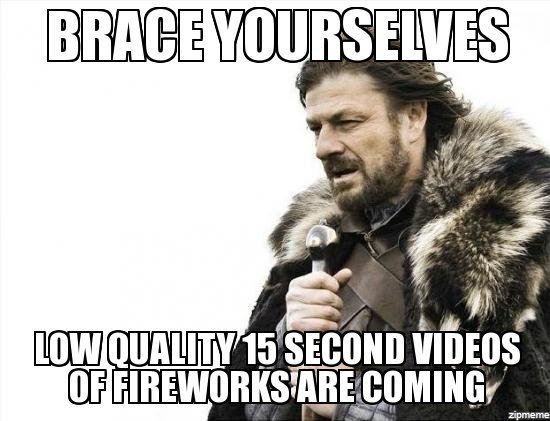 OK, we also share this.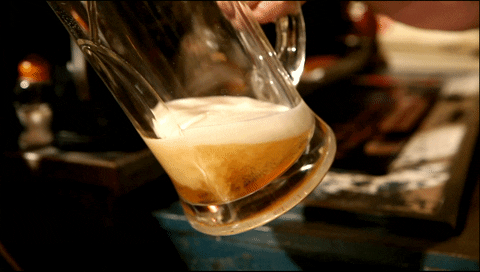 And this.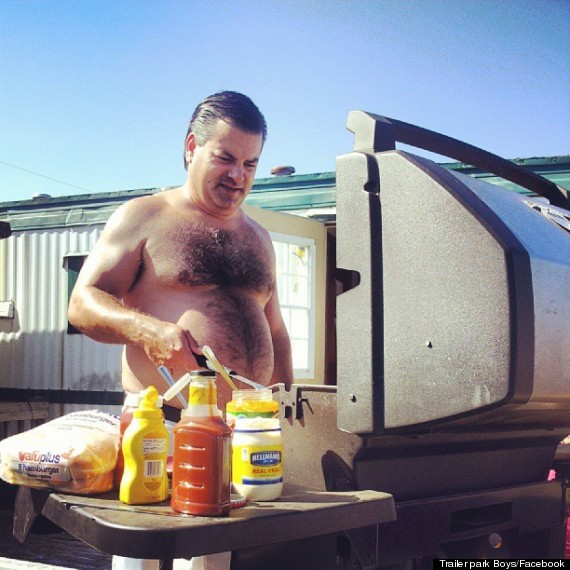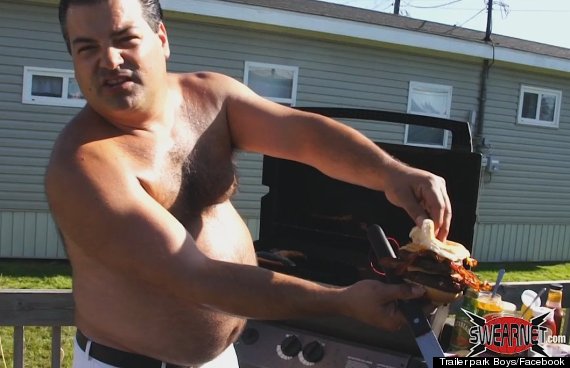 Actually, come to think of it, were pretty similar after all.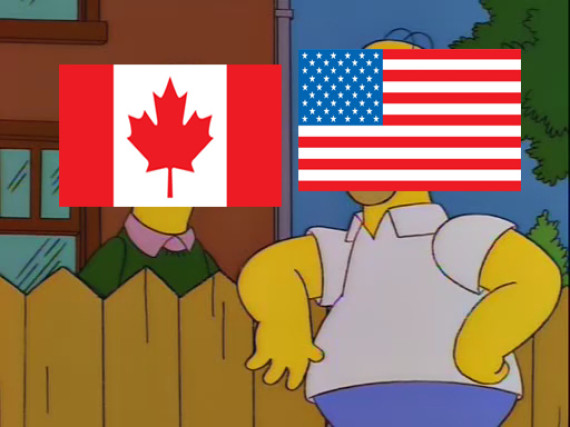 Best friends forever?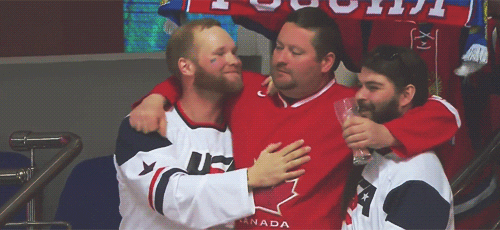 Sincerely,
Canada
P.S. Were sorry. We know we screwed up.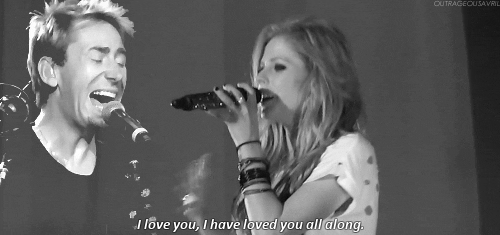 To our brothers and sister south of us.