Hey-O! Feast your eyes on The Best Bad Redneck vehicles and start your droolin! These bad ass redneck cars and trucks, yachts, houseboats and tractors are some of the finest in customizing. Theres even some ultimate home repairs and such cuz we cant leave those out. Buy yourself one of these fine redneck thingys and yer sure to be the envy of every tailer park!
Hunt ducks without ever leaving yer truck!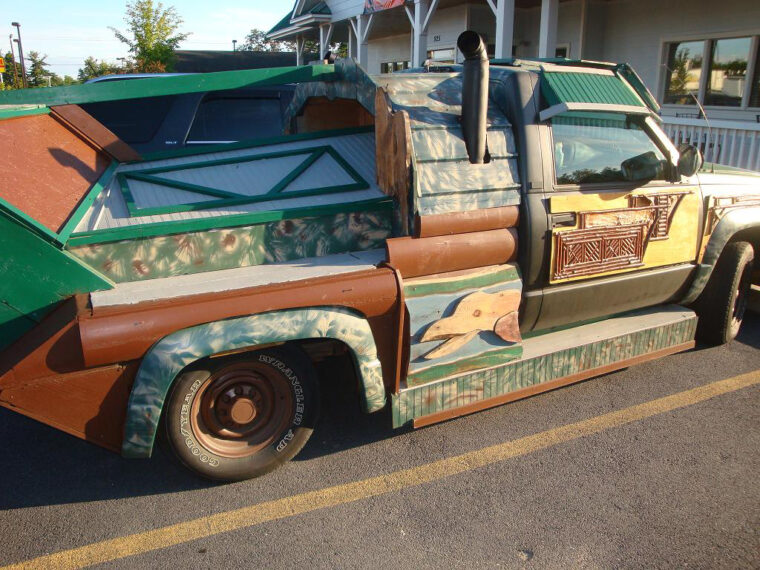 Great for pickin the young uns up at the swamp.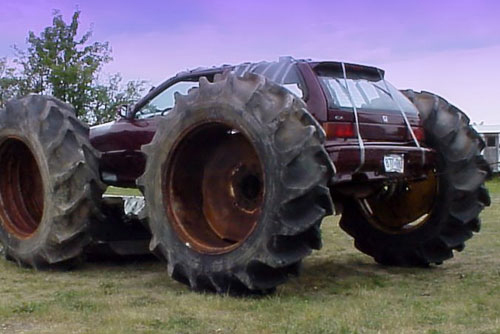 Ready for the Prom.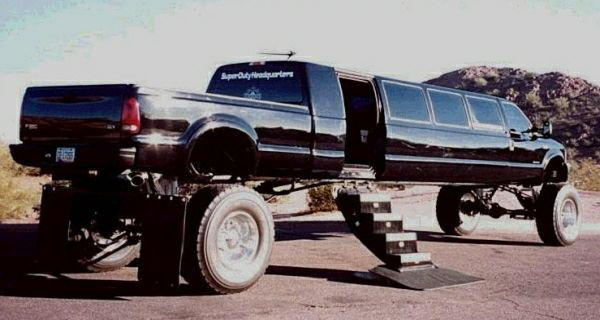 When theres a problemTheres a Redneck Solution.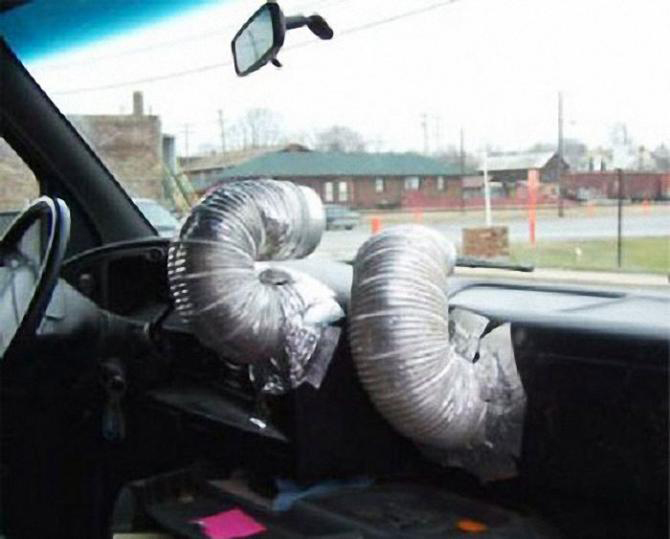 Oh, Yeah!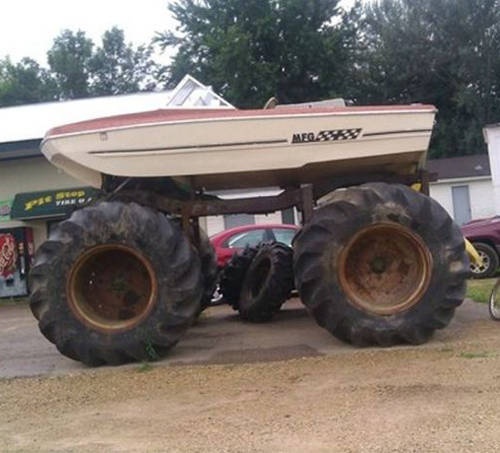 Spend the night.Haul some bales.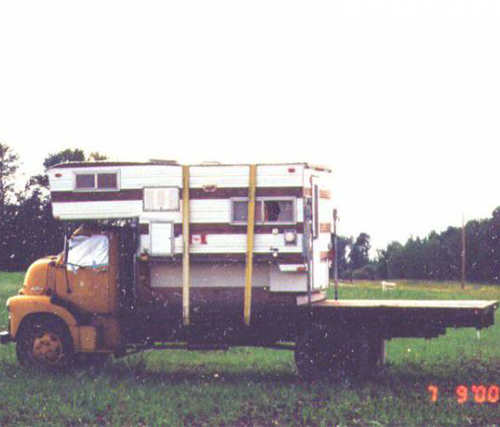 Va- Moooo!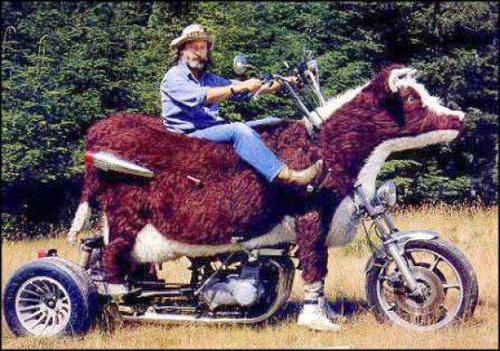 Now that looks safe.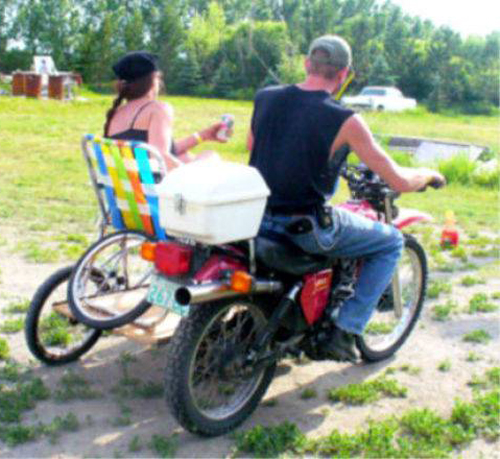 The Ultimate in Redneck Basement.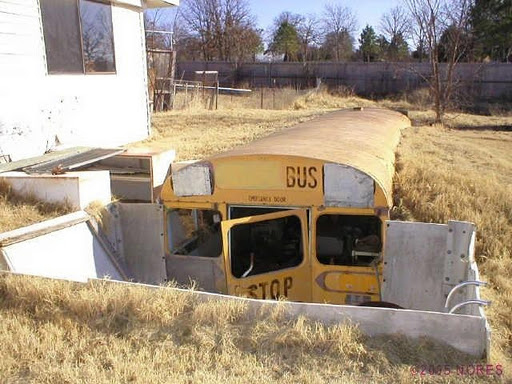 Cute His & Hers.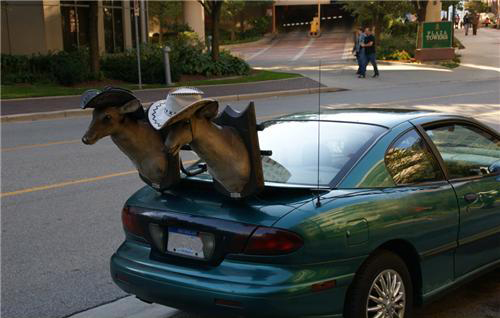 Why, that should have an apple pie sittin on the sill!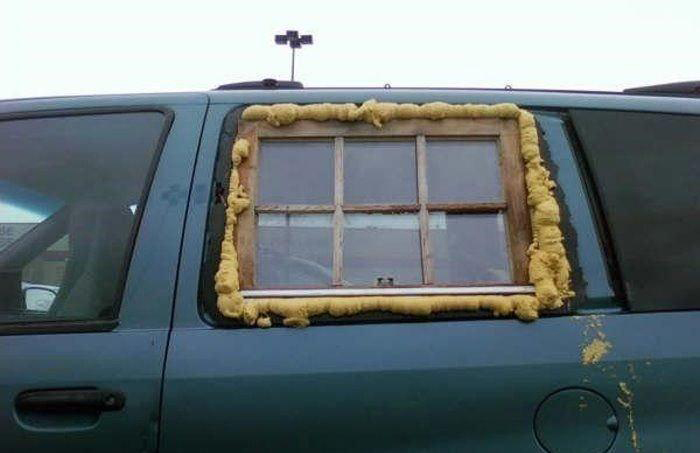 Sad thing isNow hes got a hole in his barn roof.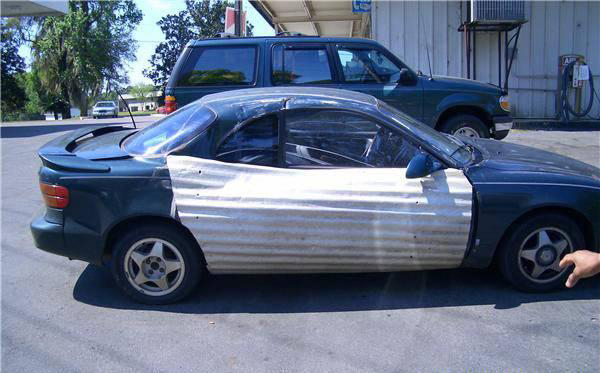 I particularly like the hinges.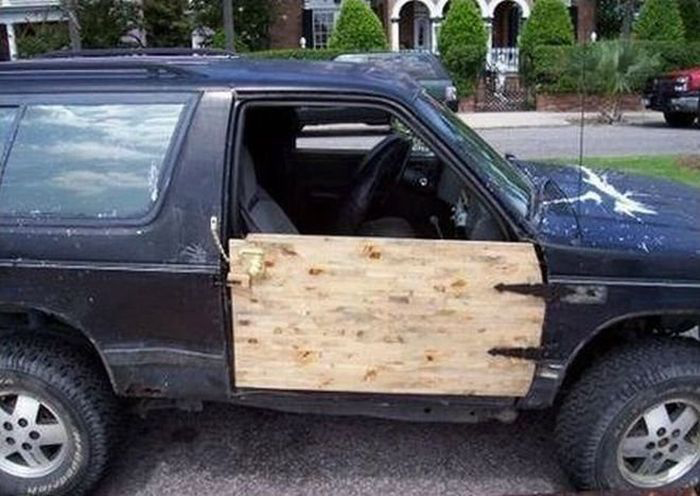 The European Mudder.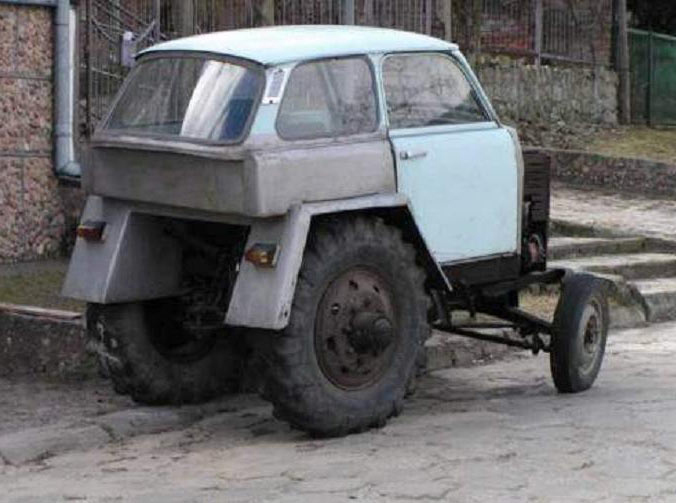 For the family on the go.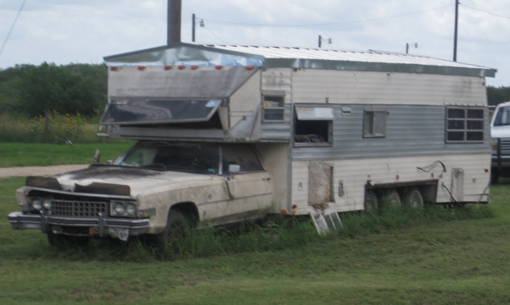 Lunch anyone? Im sure its cleared by the County Health Board.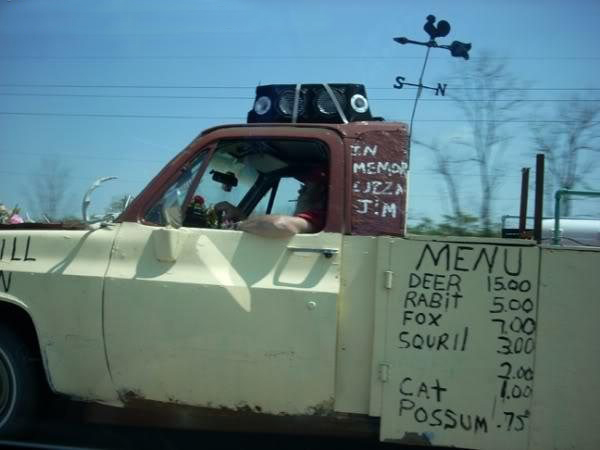 At home on the Redneck Riviera.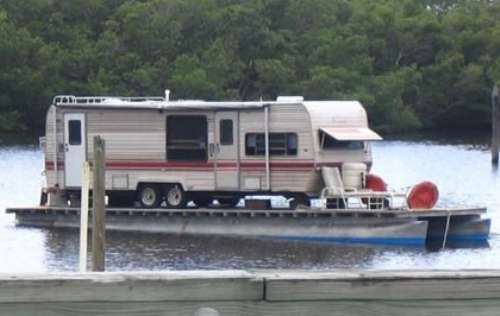 For the Octomom Soccer Mom.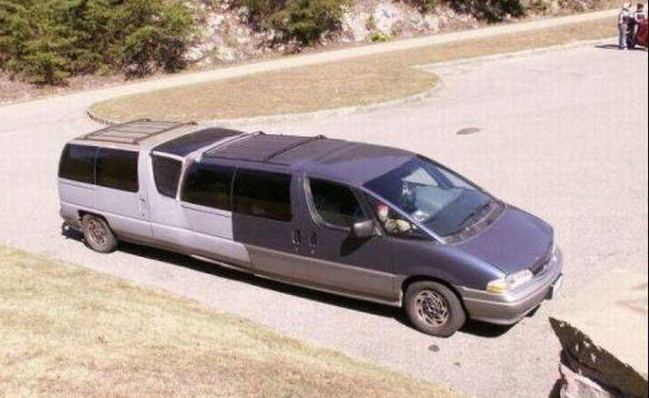 For the Great Northern Redneck.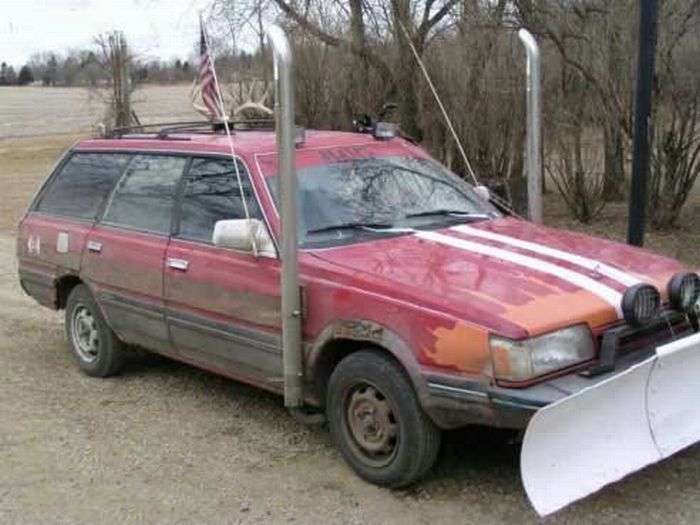 Is that an ironing board?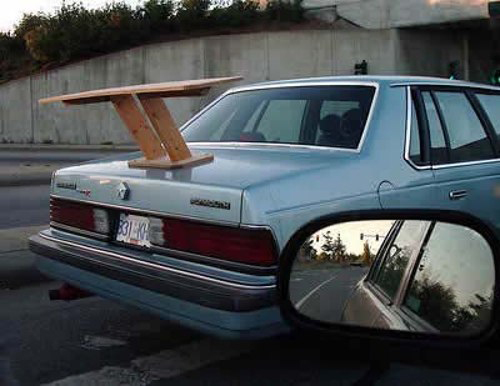 Plow Down!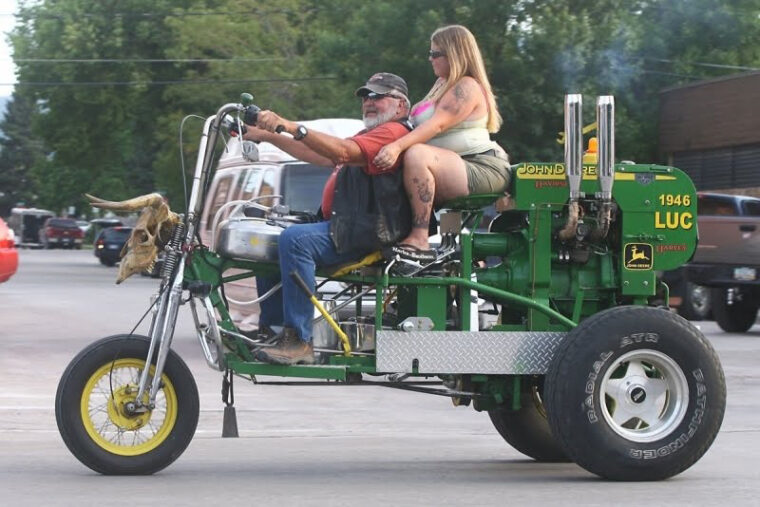 Now thats a pontoon!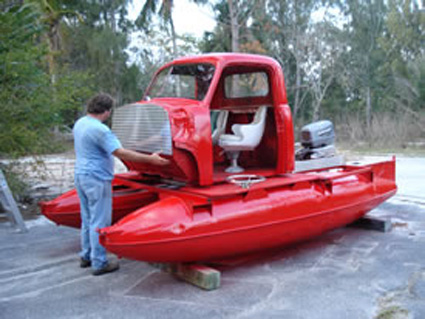 The Mobile Toll Booth.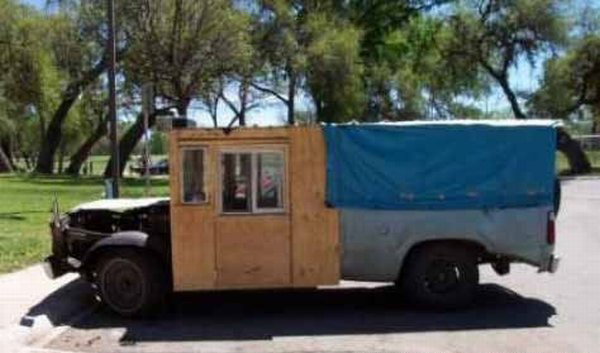 The Zombie Killer.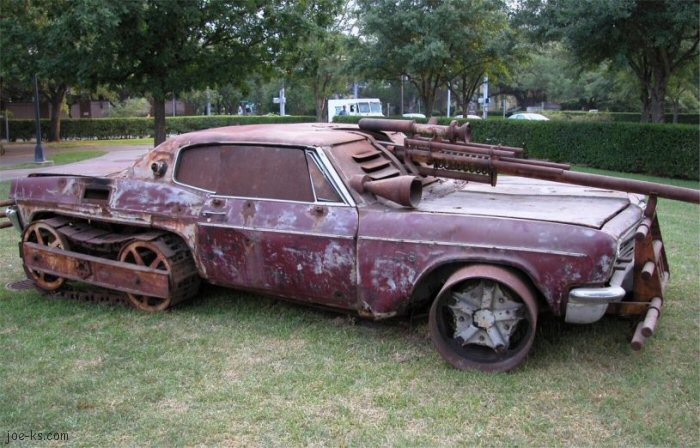 Red necks always find a a easy answer to a problem