The Derplectric Slide




Twerkin" In The Toilet




Cheertarded




The Ol" Bump And Grind (Your Face)




When I Dip, You Dip, We Dip




If A Drunk Dude Falls At A Wedding And No One Is watching, Did He Ever Stop Dancing?




The Falling Man




Sloppy Slip and Slide




OK No




Coyote Dumbly




It"s Hard Out There On The Streets




Not Sure If This Is A Fail Or A Win (Or if is a man or a woman)




The Micheal Jokeson




Kids Ruin The Darndest Things




We Have Liftoff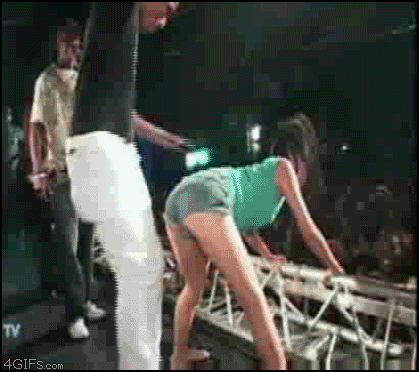 Simon Says Fail




Unintentional Wrestling




You Are Not As Flexible As You Once Were




Webcam Damage Dance




Wait For It...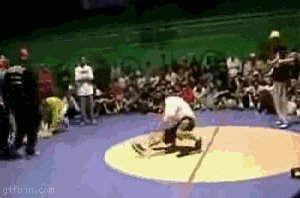 Bedlam




So You Know You Can"t Dance? (Or walk ever again)




Doin" The Dubya




Eaten By The Dance Floor




Back To Twerk In The Galactic Empire




This one is actually a win - The Dork Knight
AKA 25 reasons you shouldn"t dance in public. Since these people did, let"s point and make fun of them.